BW Manufacturing – Customer Service with a Personal Touch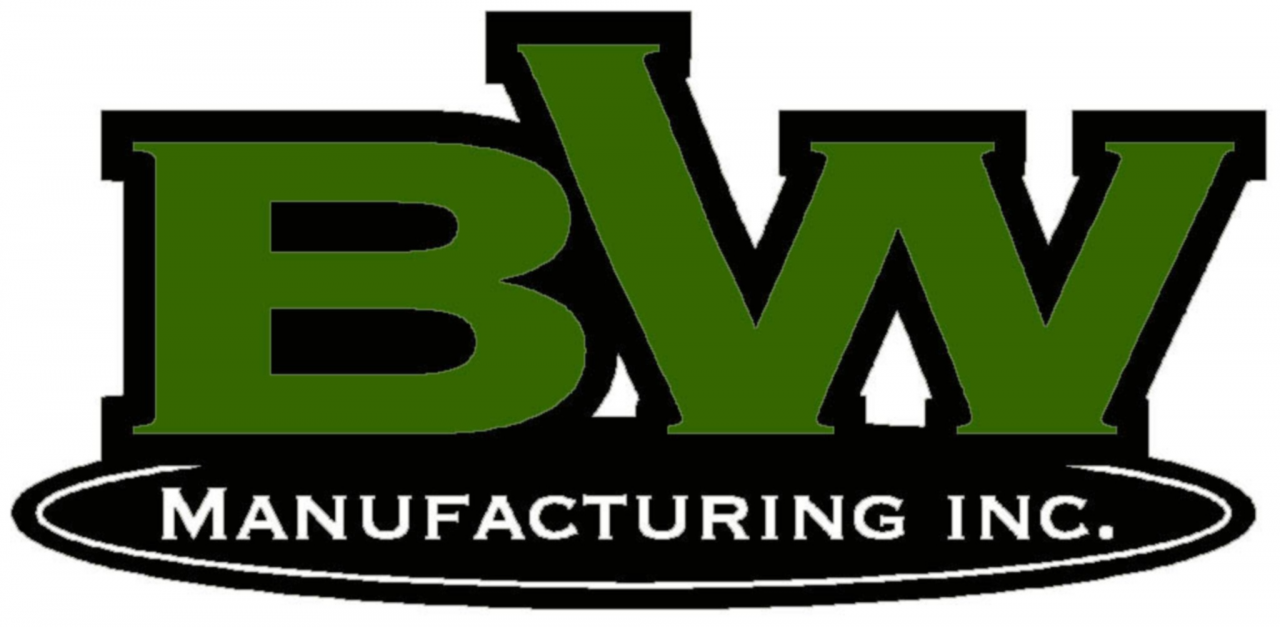 At BW Manufacturing we are focused on more than just selling machines, we truly care about our customers and their success.
We manufacture surface preparation equipment for the building, restoration and maintenance industries, as well as utility plants, manufacturing plants, and the U.S. Armed Forces. Our clients include large construction firms that specialize in the roadway, bridge deck, parking garage, and airport runway projects. Our equipment can be seen anywhere on a highway across the country, incorporating a lot of municipalities and DOTs. BW Manufacturing's customers also include smaller contractors that do garage floors, residential projects, pool decks, and sidewalks.

Due to the nature of the work these machines are self-destructive in the way they either shot blast or scarify. Our clients need a fair amount of parts in the maintenance process. The majority of our work comes from repeat business. Once you have a machine of ours, there will be repeat business in the replacement parts. We just don't sell them a machine and the business ends there. We take pride in building and maintaining long-lasting relationships with our customers. We're here for the entire time that they own the machine.
BW Manufacturing provides service with a personal touch. Especially through the company's 24-hour tech line, we still answer the phone directly – we do not use automated phone service. You get to speak with a real person. BW's attributes its success to its staff, which includes fabricators, welders, assemblers, inside and outside sales, shipping and receiving associates, and administrative staff. BW Manufacturing looks for specific traits from our employees, including the ability to adapt to its work environment. Qualities such as a good personality, a good skill set and fit into our culture of it being a good place to work.
Back To Blog