BW's Dust Containment Systems Keep You OSHA Compliant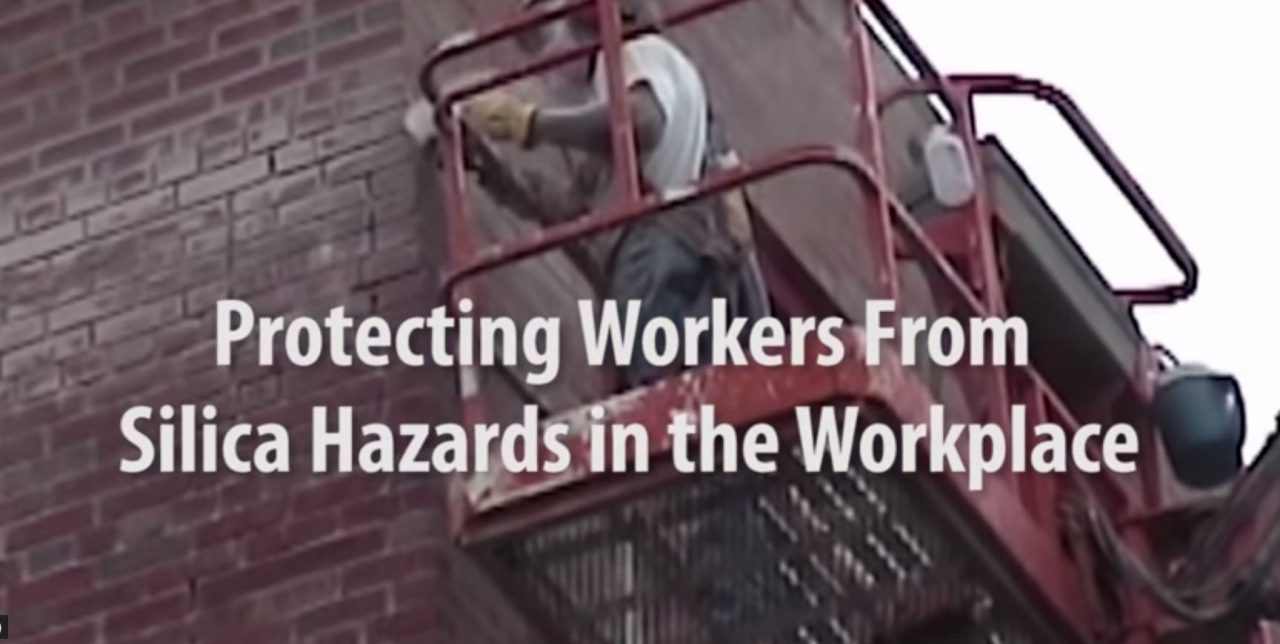 The silica dust laws of 2017 can be complex and difficult to understand. The new law lowers the amount of silica dust exposure significantly. Since the laws have gone into effect, OSHA has been taking violations very seriously. To their credit, OSHA is doing what they can to help employers understand the new laws and how to stay compliant. An Estimated 2.3 Million workers are exposed to silica dust at work. Between 10/23/2017-04/23-2018 there were 117 OHSA violations given to employers. 80% of these violations were classified as "Serious" by OSHA (Federal and State level). OSHA Violations are typically an "add on" to other serious OSHA violations. The most common citation was "failure to conduct an exposure assessment of workers exposed to respirable silica". The next most common violations are the failure to have a written exposure control plan. Other violations were given for failure to adhere to the list of equipment regulations given by OSHA. The largest fine was $9,239 per day in the first 6 months. The cap is $12,934 per day. One highway contractor in VA was charged nearly $300k in 5 fines. (3 fines considered willful-serious).
Here is How Dust Containment Systems Keep You OSHA Compliant:
* Higher CFM: Increased Vacuum Performance
* Compressed Air Pulsation: Hands-free Filter Cleaning
* Filter Efficiency: MERV16 Rated with 99.7% efficiency at .3 microns
* Utilize the bagging system in the B-101 and A-404 Vacuums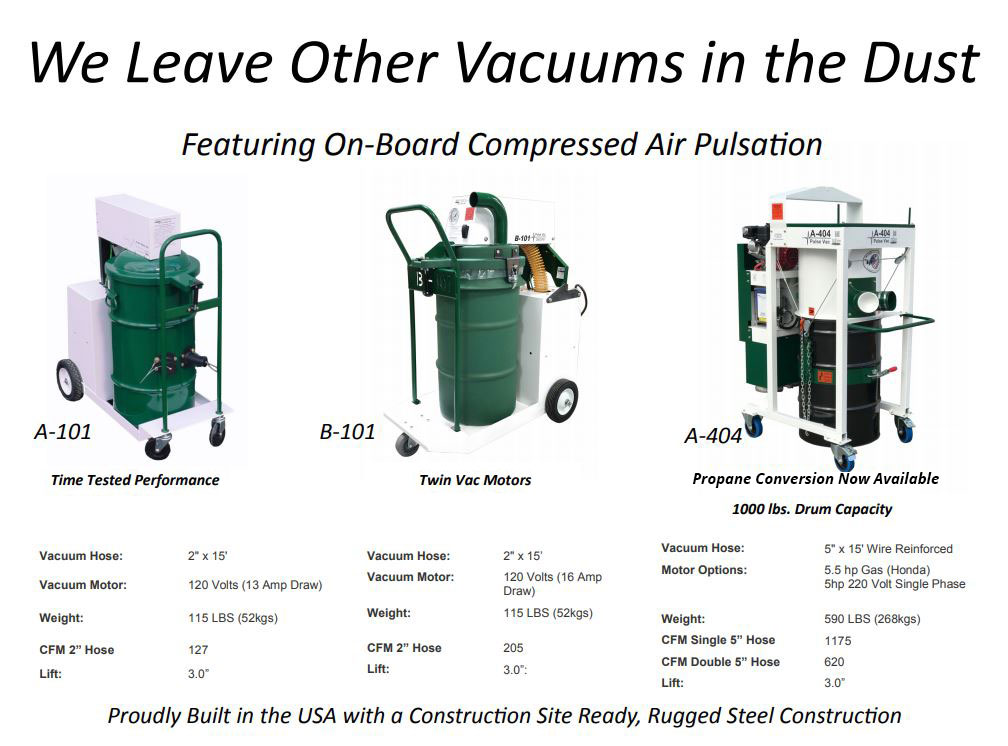 Are You OSHA Compliant?
A Helpful List of Ways to Stay Compliant with OSHA Law.
Employers must evaluate and monitor the 8-Hour TWA exposure for employees who are reasonably expected to have silica dust exposure.
Employers must notify exposed employees of exposure assessments within 15 working days after the completed assessment.
Regulate high exposure areas. Keep employees informed, protected and aware. Limit the number of employees in high exposure areas. Post signs in high-risk areas to avoid unnecessary personnel in high-risk areas.
Have a written exposure control plan. (equipment guidelines, how to handle raw material, general labor practices.
Stay organized. Keep training info, general practices, and air monitoring records
Organized and easily accessible for both employers and employees.
Utilize OSHA's education material

Resources:
https://www.osha.gov/Publications/OSHA3911.pdf
https://www.worksitemed.com/silica-rule-violation-virginia/

Back To Blog